OCA+OSOTA Chess Basics I/II 2019 Fall Chess Program Registration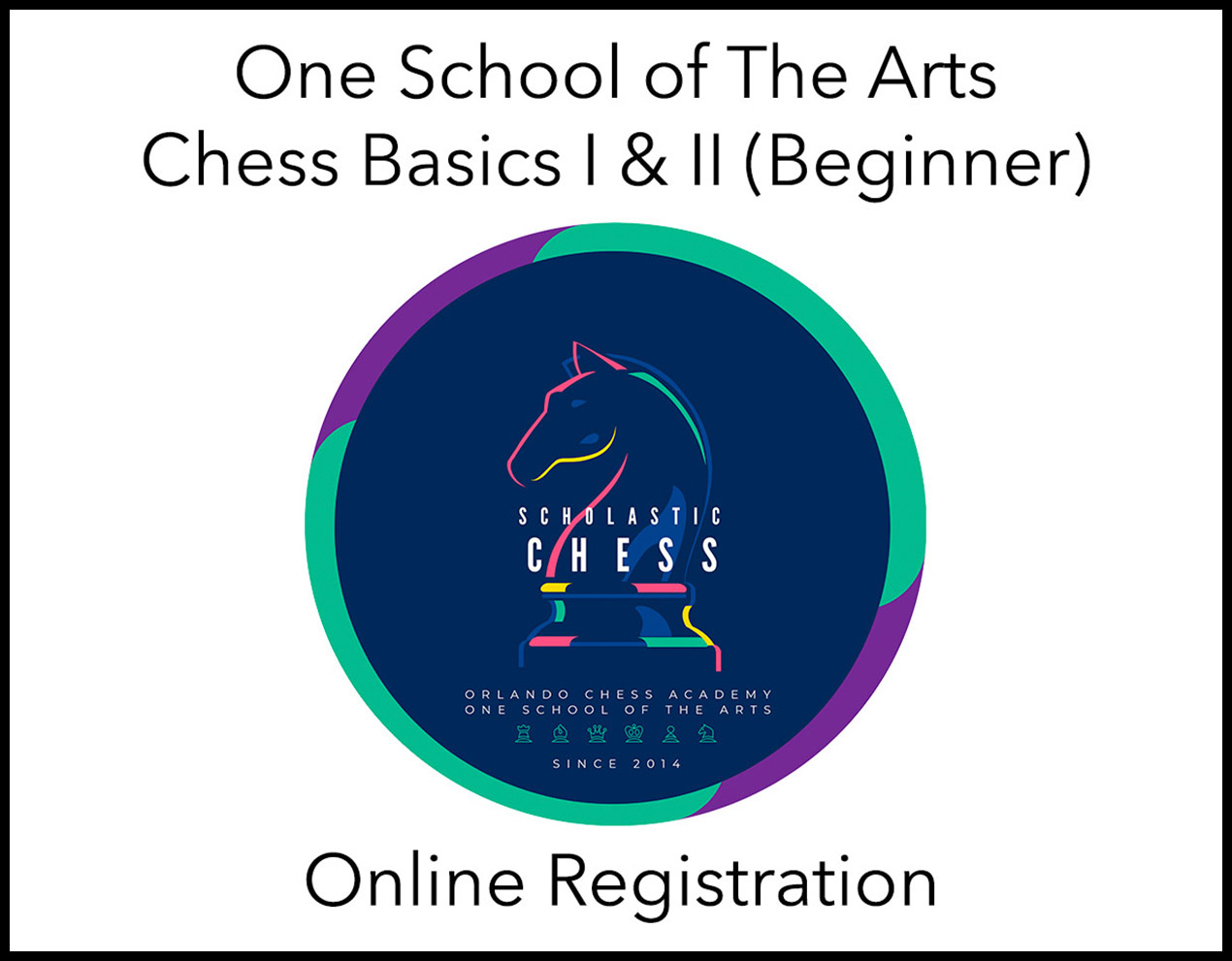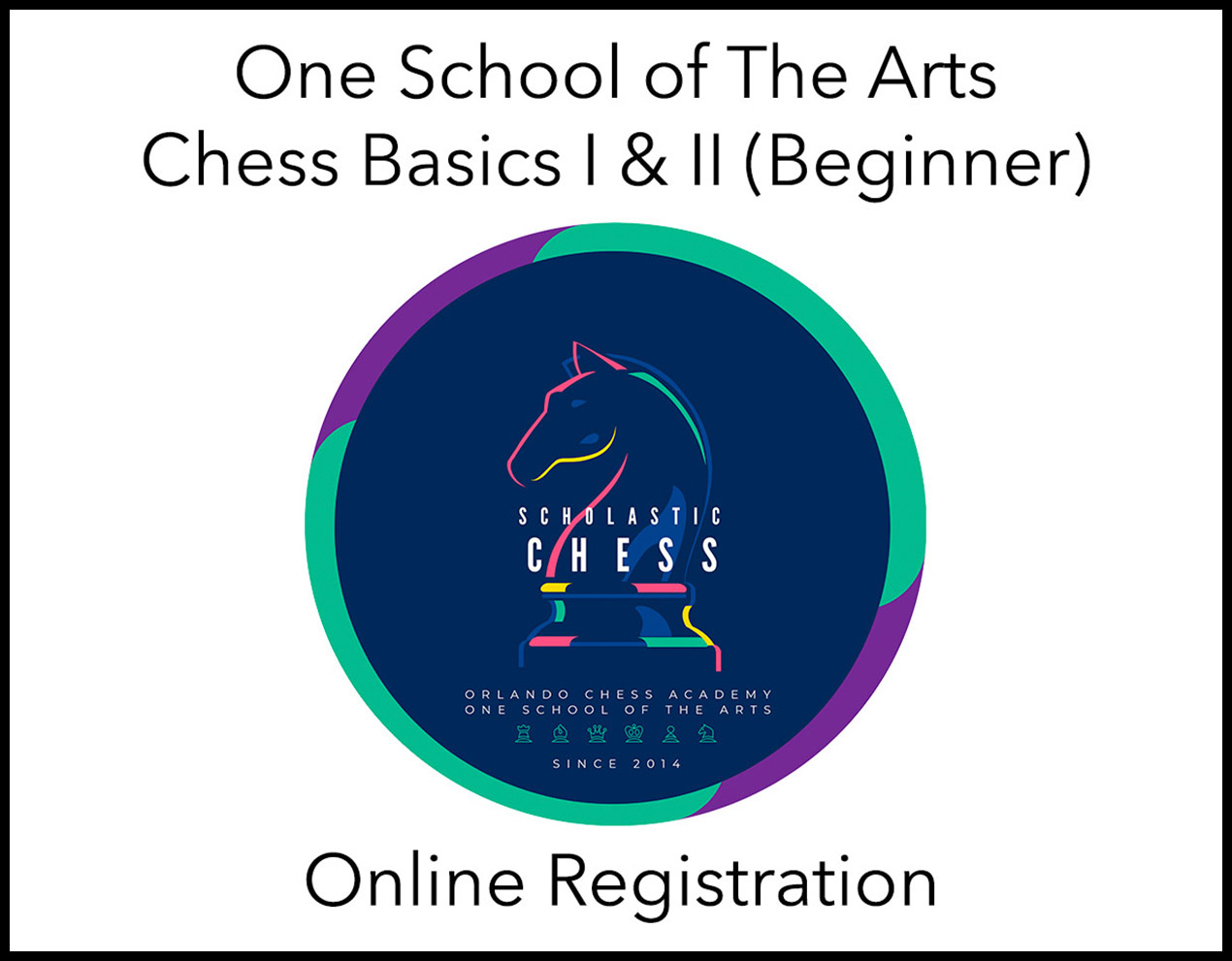 OCA+OSOTA Chess Basics I/II 2019 Fall Chess Program Registration
Parents of K-1 players must email to set up a free consultation prior to registering.
The OCA+OSOTA Chess Basics I & II Program is open to both One School of the Arts students and to the local scholastic community. This program is designed for kids who are brand new to the game of chess.
The 2019 Fall semester starts on 9/24 and ends on 12/3 (9 weeks)
Beginner I: Players in this level will learn all the piece names and how to set up the board correctly.
Beginner II: Players in this level will review basic terms and how to visualize them on the board, including check and checkmate. They will begin defensive play and be introduced to chess etiquette.
Free Chesskid.com Accounts: Chess Basics II tuition includes a free gold access ($50/yr value) chesskid.com account that supplements your child's learning throughout the week when they're not attending chess club. You can also download free iOS and Android apps to allow access to their accounts while on the go!
Students can be promoted to the next higher level of learning based on the recommendation of our classroom coaches.
How to Register
If your child(ren) is a scholar at OSOTA, select the OSOTA option from the "Student Options" drop-down.
If your child is not an OSOTA scholar, select the Community option from the "Student Options" drop-down.
2. Click "Register Now" and fill in the form.
3. Submit the form and complete checkout. Done!